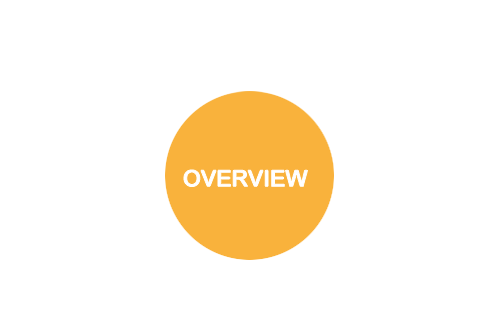 NCP stands for New Zealand Chinese Partners. Our focus is to directly bridge the gap between the New Zealand and Chinese market. This enables you to access a broad range of top quality Chinese products from premium brands, with comprehensive local support here in NZ.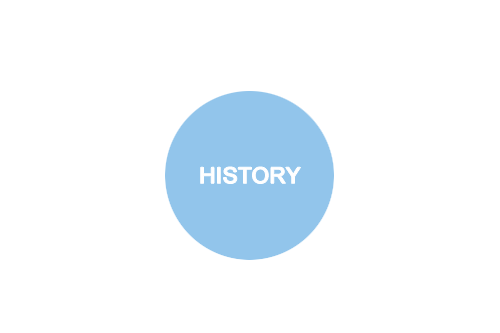 NCP have been successfully trading in New Zealand since 2006. Our Head Office based in Penrose, Auckland and we have a team in Christchurch Branch . We are dedicated to providing you with the best possible products from our extensive range of brands and solutions.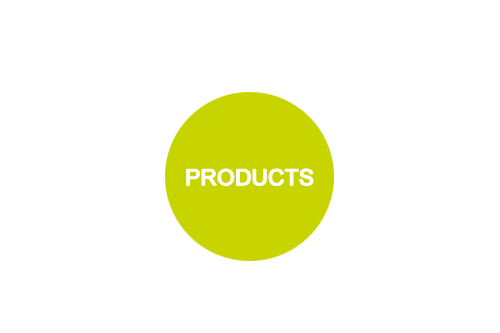 NCP is the exclusive wholesaler of KONKA , KONIC and Lockly branded electronic products to New Zealand, and supplies leading retailers. These products including a comprehensive range of smart TVs, LED TVs, IT products, tablets, gaming monitors, smart home, speakers and DVD players.